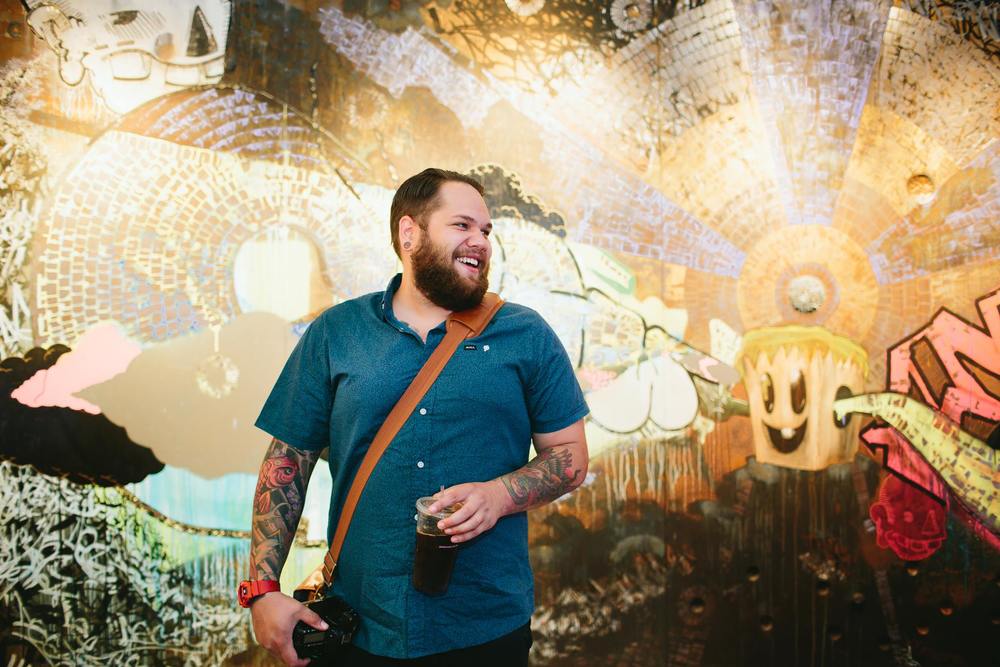 We live to capture moments that will be remembered for a lifetime.
Hello, I'm Anthony Gilbert, owner of A-Tone Works. For me, wedding photography is not just about the technical side of things. It's about being entrusted to share in on every moment of two people's wedding day. It's more than just a single day, or the months of build up that has brought everyone together. The best story is between the love that has brought everyone together to share in the special moments that make it truly your own day.
My approach is simple; to provide the best human experience possible while capturing those timeless memories to reflect on 50 years from now. When it comes to my style, you can expect to have candid, timeless, and creative memories. It's all about capturing the grand moments and the passing details all while being along your side from start to finish. That's why it's almost equally important that you can expect a fun, low stress yet highly organized approach to help make one of the most important parts of your day goes as smooth as possible.
Each couple has their own unique story, and with that comes a unique vision of a wedding day. What's yours?